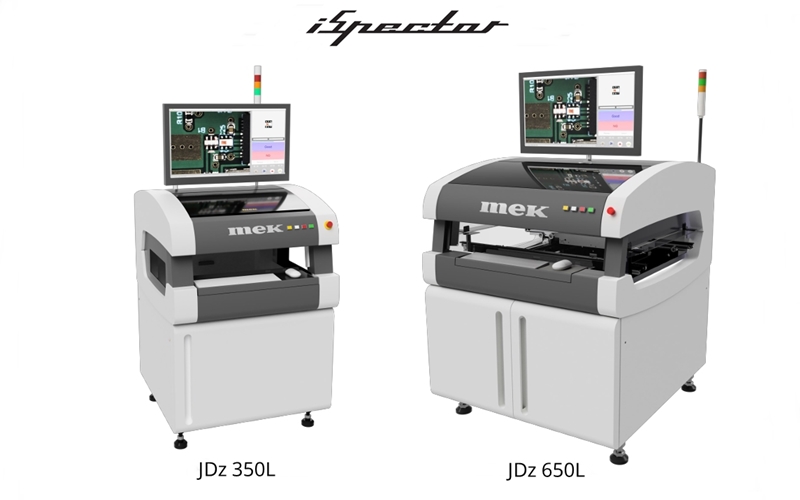 We have just introduced our latest Automatic Optical Inspection system – the iSpector JDZ Inline. The iSpector JDz is designed to provide high-quality AOI solutions for customers with low volume, high mix production, and a limited budget. With its affordable price tag and advanced features, the iSpector provides manufacturers with fast return on investment (ROI) and low cost of ownership and is the perfect AOI solution for those looking to take their production processes to the next level.
The iSpector JDZ Inline is a compact and powerful AOI machine that is capable of inspecting a wide range of products with high accuracy and speed. It uses advanced imaging technology to identify defects and abnormalities in real-time, ensuring that manufacturers can quickly and easily detect and address any quality issues.
With the help of the iMentor online training, the iSpector AOI  is fast to install and is exceptionally easy to program. The machine's simple design and user-friendly interface make it easy for operators to perform routine maintenance and troubleshoot any issues that may arise.
Overall, the iSpector JDZ Inline AOI is an innovative and valuable addition to Marantz Electronics' product line. Its fast ROI, low cost of maintenance, and versatility make it an ideal solution for manufacturers looking to improve their quality control processes and increase productivity.