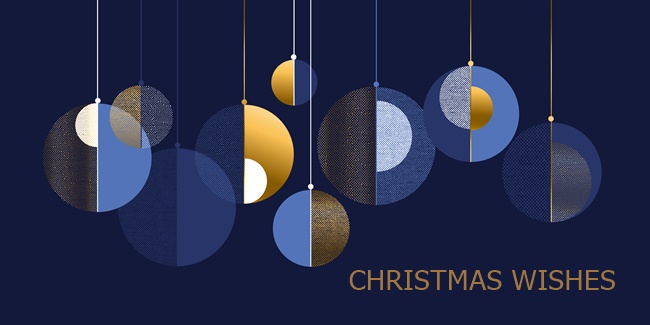 All of us at Mek would like to say a huge thank you for the incredible support we have received from our customers this year. 2022 has been a challenging one for the electronics manufacturing market, with unprecedented changes in global trade and supply chain disruptions and human resource shortages like we've never experienced before.
Despite the unprecedented challenges Mek is pleased to report a busy and successful year, and we have been able to finish it with improved processes and successful new products.
With the growing demand for automation, 2023 looks to be a year of yet more positive change for the electronics industry. We're excited to be part of this transformation and as we look to the new year, we look forward to continuing to provide you, our customers, with the highest quality AOI products and services.
Wishing you and your families a very happy Christmas and a joyous and prosperous New Year.
Just so you know, our offices will be closed from Friday 23 December and will
re-open on Monday 2nd January. We look forward to working with you and supporting your business again in 2023.