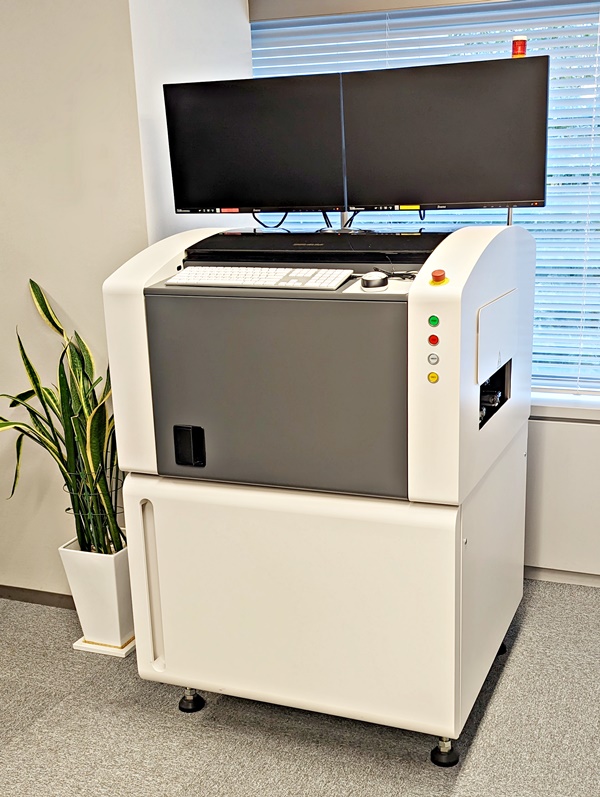 The Mek Annual Global Technical Meeting took place last month, live in Japan. As the Covid pandemic releases its' grip and life, including business travel, is getting back to normal, it was a great opportunity for the Mek teams from around the globe to assemble to discuss product and development roadmaps for the forthcoming year. The attendees included the personnel of the Marantz Japan Headquarters along with the CEO's, hardware/software managers, & sales managers of Europe, Americas and Asia.
Topics of discussion included a review of past results and the geopolitical climate. Also, as part of the agenda, the global sales teams shared presentations on the latest trends in global AOI markets.
The technological presentations from R&D departments with sales and trend data and catching up with colleagues and making plans for the upcoming years as a team, are an essential part of Mek's product marketing strategy and sales success. Time was dedicated to in-depth product discussions, analysing management forecasts and participating in strategy sessions to determine the plans for the future. It was great to get the teams together again in person and proved to be an excellent team-building exercise.
From a product point of view discussions focussed on new IT technology to be embedded in Mek AOI technology, as well as presentations on the latest hardware that is to form the basis for new and evolving platforms, such as new camera and projector technology as well as new mechanical designs. VeriSpector, the latest addition to the Mek range for low-cost inspection of manually inserted assemblies, has proven that AOI can be integrated from assembly to post reflow, not only for SMT but also in THT lines with high returns on investments.
Following the meeting the Mek team is excited about future developments and looking forward to a very fruitful 2023.