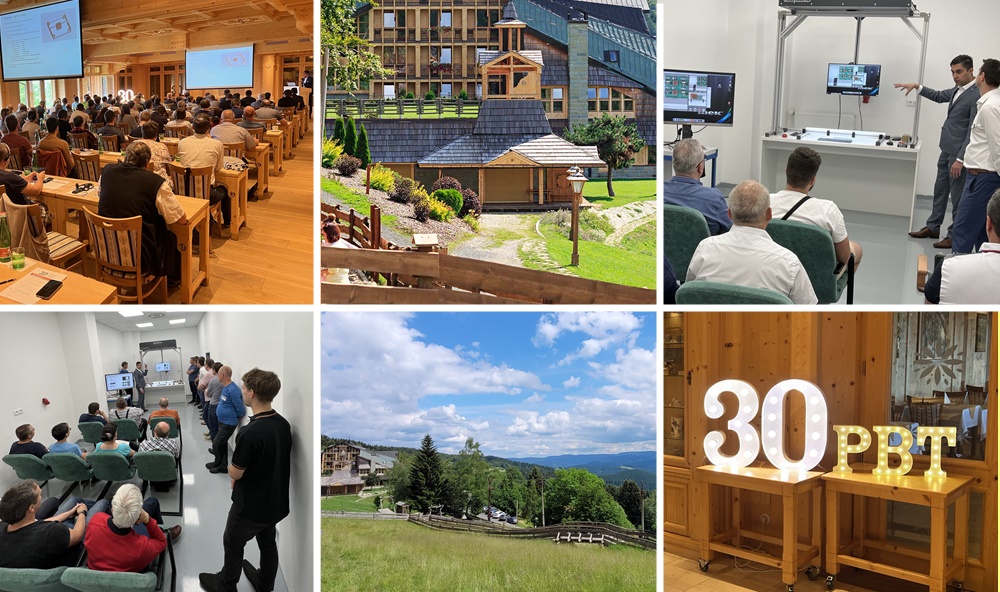 Last week Mek distributor PBT Roznov hosted a super successful SMT seminar to coincide with the celebration of its 30th anniversary. For the first time the event took place away from the PBT offices. Instead, our destination was the Hotel Solan – a superb location, with spectacular views, in the heart of the tranquil Beskydy Mountains.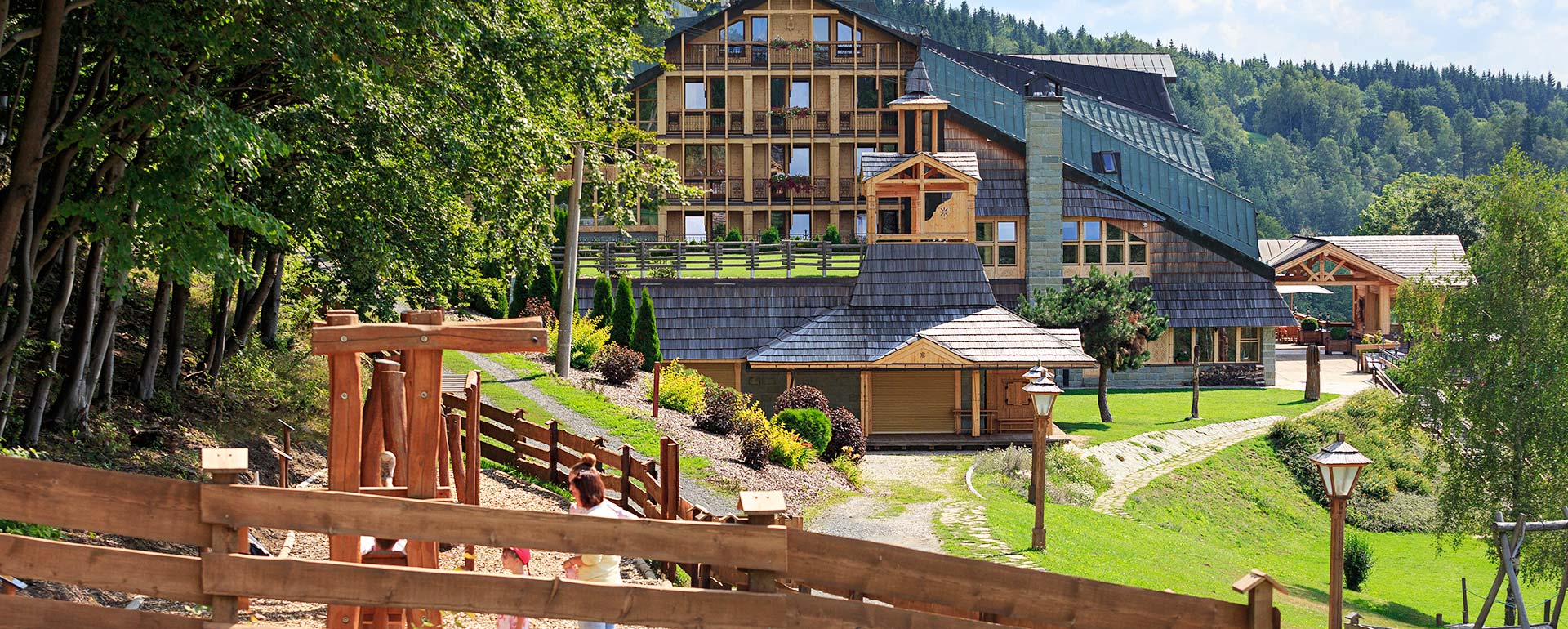 Over 2 days, 14th and 15th June, 123 participants from 49 customer companies from the Czech Republic and Slovakia gathered for enlightening lectures on electronics manufacturing and to exchange and discuss their manufacturing challenges and experiences.
The first day comprised of seminar presentations on all things SMT, including one from Mek titled 'Leave AOI programming to artificial intelligence'. For those that did not speak English live translations of the presentations were available via headsets. After each seminar the delegates eagerly entered into technical discussions.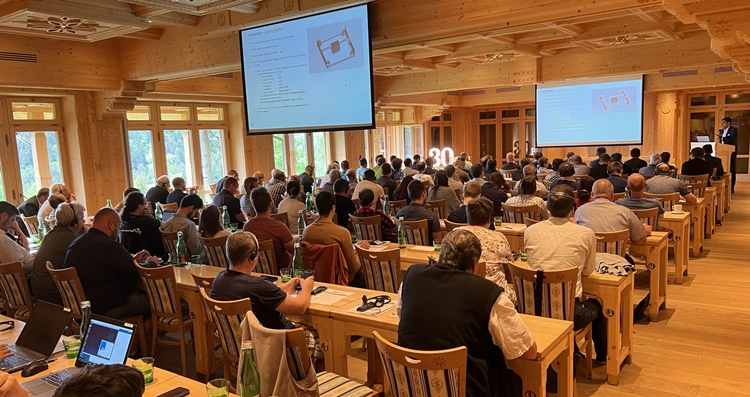 Everyone relaxed and mingled in the evening with a superb party.
The second day of the event was dedicated to practical hands-on workshops focused on rework applications, cleaning, PCB inspection, Pick & Place, Jet dispensing and Factory Digitalization. Everyone was divided into 3 groups which attended the workshops in rotation. Mek demonstrated the VeriSpector AOI for manual and THT assembly AOI processes. The teams were astounded by the ease of programming and the clarity of the images captured by the VeriSpectors' top of the range camera system. It has definitely resulted in a surge of demand for in-house trials of our latest AOI system!
The event was enjoyed by all. The buzz and positivity were a huge pay-off to Pbt for all the hard work and wonderful organisation that went in to making it happen. Many thanks to all the team and congratulations for your 30th anniversary.